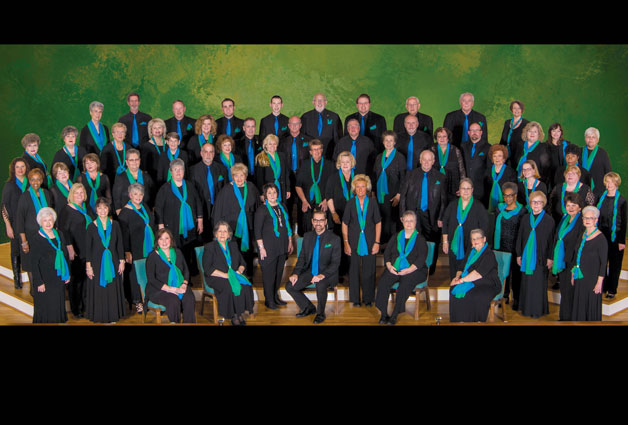 Southern Gospel Media Signs the Wilmington Celebration Choir
By
Southern Gospel Media
Wednesday, March 29, 2017
Spartanburg, SC — Southern Gospel Media, a Social Media Marketing and Publicity company, announces the signing of the Wilmington Celebration Choir of Wilmington, North Carolina.
Angela Griffin, CEO of Southern Gospel Media, states, "It is an honor for me to work with Joey Gore, Founder and Director of the Wilmington Celebration Choir. It's clear to see each member is dedicated to the call and they are one talented group of individuals. I am looking forward to being a part of this ministry's growth."
This year marks the 20th anniversary of The Wilmington Celebration Choir. They have made appearances at Gaither Homecoming events, Abraham Production's Singing in the Sun and Gatlinburg Gathering, INSP Television Network and on-board the Royal Caribbean and Carnival Cruise Lines.
The choir ministers through various styles of Christian music including Southern Gospel, Praise & Worship, Traditional Hymns, Black Gospel, and more. Their excitement and level of energy during their performances will have you singing along and moving into a time of worship. Each concert is unique and provides time for a life changing experience.