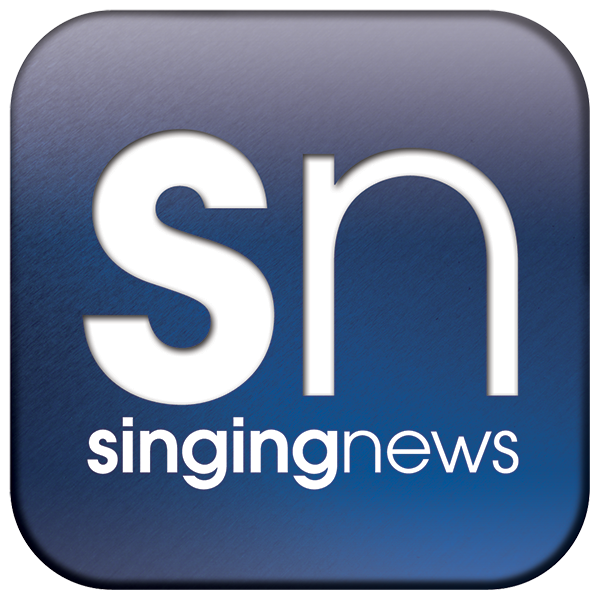 Phyllis Moates Passes Away
By
Staff
Sunday, February 19, 2017
Clanton, AL — Phyllis M. Moates, 69, of Clanton, Alabama, died Sunday, February 19, 2017. Phyllis was the wife of long-time Southern Gospel promoter Kenneth Moates.
Surviving are Husband, Kenneth E. Moates; Son, Mark (Lisa) Moates; Daughter, Michelle (Rickey) Coker; Grandsons, Trey Coker, Avery Moates; Granddaughters, Alexa Moates, Kadie Coker; Brother, Layle Samford, Jr..
The visitation will be from 5 p.m.-7 p.m., Monday, February 20, 2017 and the funeral service will be held Tuesday, February 21, 2017, at 11:00 a.m., with Rev. Donald Talley officiating. Both visitation and services will be held at Martin Chapel, 1300 4th Avenue North, Clanton, Alabama.
Interment will follow in Martin Memorial Cemetery, Clanton, Alabama.