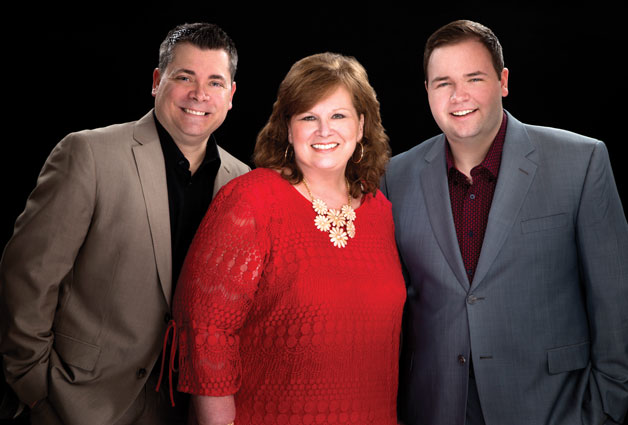 Messiah's Call Announces New Member
By
Messiah's Call
Monday, February 20, 2017
Knoxville, TN — After a lengthy search that began in November 2016, Messiah's Call has filled its vacancy at the baritone position.
"We are pleased to announce that Caleb Kelley of Savannah, Tennessee has joined Messiah's Call and will be singing baritone for the group. After spending a couple of days with Caleb, there's no doubt in my mind that he is a perfect fit for us. I now look forward to getting to know Caleb and introducing him to all of our friends who have been praying for our ministry during this transition." states Jack Allen, owner and group member.
Caleb Kelley adds, "I am so excited about joining Messiah's Call. I would like to thank both Jack and Corky for giving me this great opportunity. They are some of the finest Christian people you will ever meet and I look forward to working along side them and meeting the great fans, friends, and family of Messiah's Call."