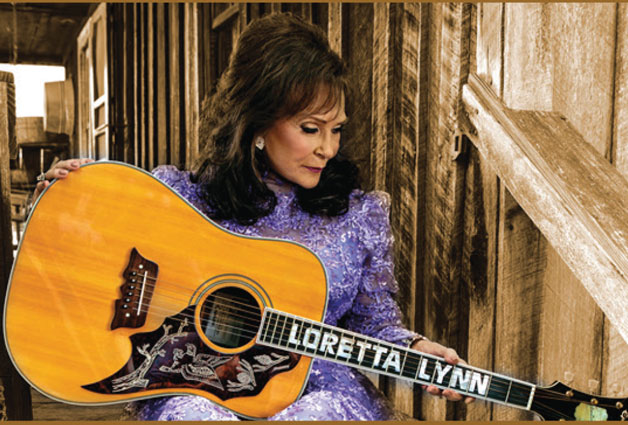 Gospel Music Festival Returns to Loretta Lynn's Ranch
By
ASMG
Tuesday, March 14, 2017
Hurricane Mills, TN — The Loretta Lynn Ranch will once again be the home of the 2017 Gospel Music Festival. Event organizers have scheduled two full days of Gospel music featuring an extensive lineup of Southern Gospel favorites.
The highlight of the weekend will be a separate performance on Saturday, September 2, by the country music icon, Loretta Lynn along with the annual Van Lear Sisters Concert including Crystal Gayle and Peggy Sue.
The Sneed Family will serve as hosts for the event that will be held in the pavilion at the ranch campgrounds. "We are honored that the Loretta Lynn Ranch would welcome the return of Gospel Music," said Sneed.