Southern Gospel News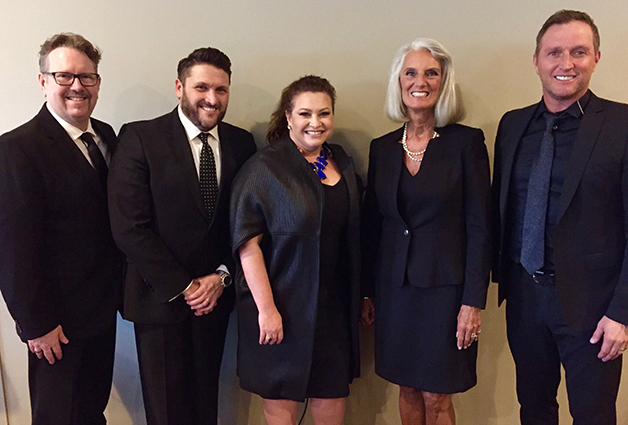 Cana's Voice, one of gospel music's most popular trios, was thrilled to take center stage recently at a premier event in our nation's capital.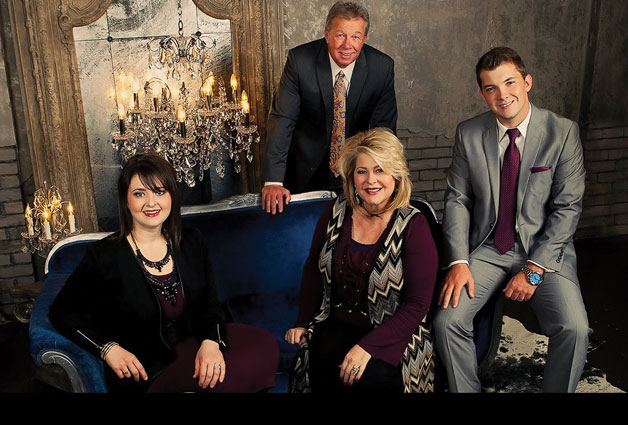 In the spring of 2017, Mike Watson was diagnosed with cancer and had extensive surgery...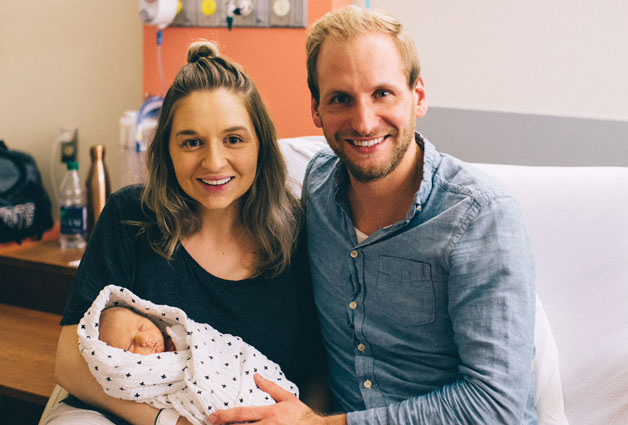 Daryl & Jessica Amundrud are excited to announce the birth of their son, Wells Alan Amundrud.
Arrangements have been finalized for Rosa Nell Speer Powell.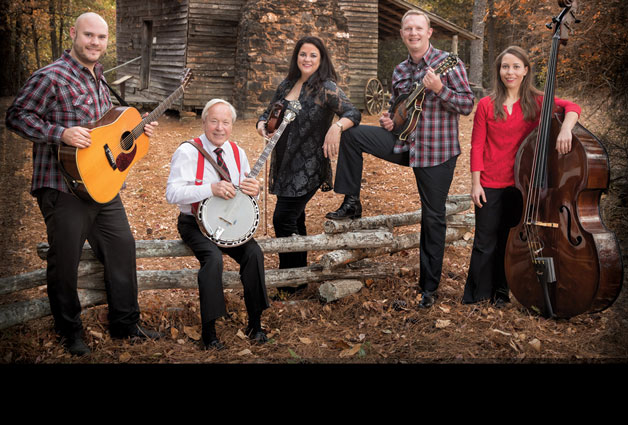 The Little Roy and Lizzy Show's latest project officially debuted in the Top 10 on Billboard's Bluegrass Albums Chart.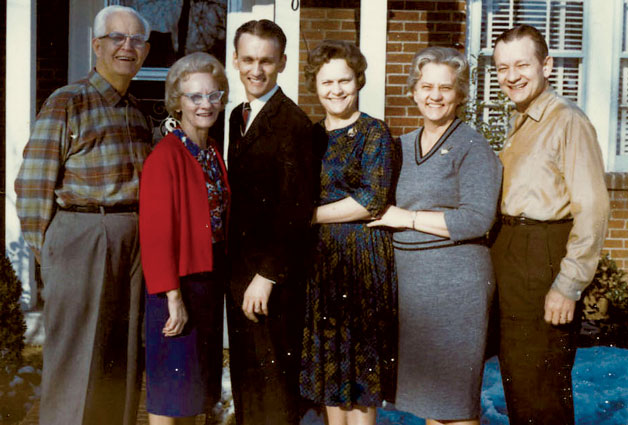 Rosa Nell Speer Powell passed away this morning at the age of 94.
The Collingsworth Family was honored to be invited to perform at the world famous Carnegie Hall in New York City.
Your Top Five nominees are ...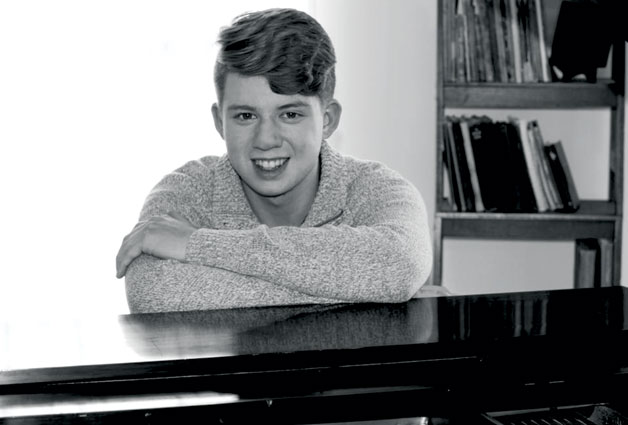 The Troy Burns Family, recently announced a new addition to the group.
Kody Erwin, bass vocalist for family group, The Erwins, has been readmitted to the hospital.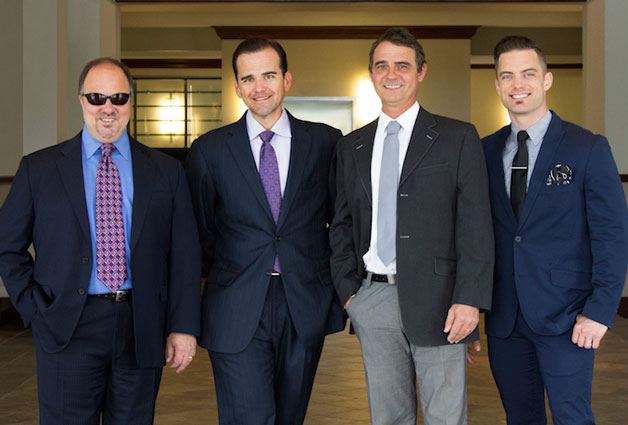 Canton Junction announces the addition of ACM Award-winning instrumentalist/vocalist Gordon Mote.