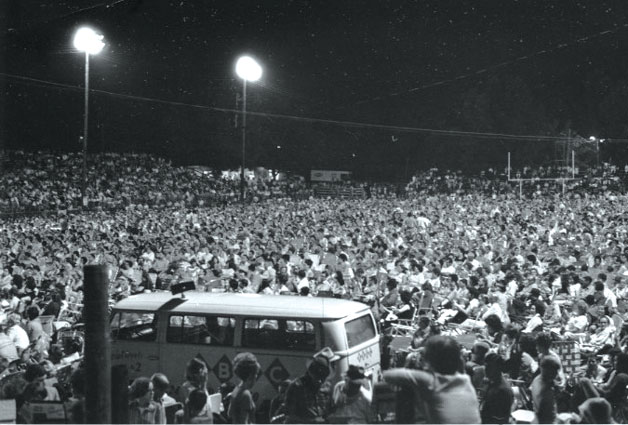 "The Biggest All-Night Singing in the World" To Return To Bonifay
By
Bill Bailey
Thursday, February 16, 2017
Bonifay, FL — Bill Bailey is pleased to announce the return of "The Biggest All-Night Singing in the World" to the Memorial Field in Bonifay, FL on Saturday, July 1, 2017. It has been 10 years since the sing was held at the Memorial Field, and 8 years since Bill Bailey promoted the sing in Bonifay. But after many requests and a desire to reignite the longstanding gospel music tradition in Bonifay, Bailey felt the timing was right to bring back the event.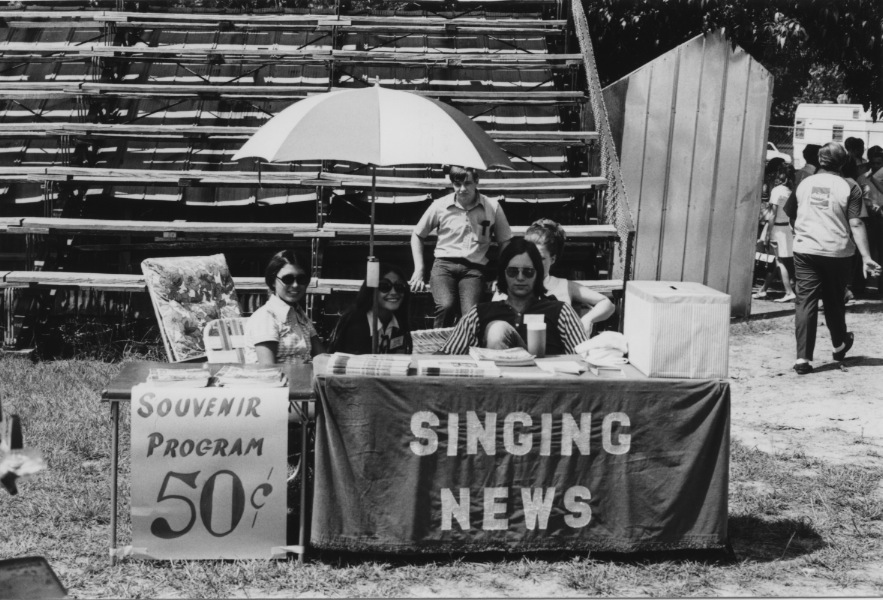 Some of gospel music's biggest names will be present for this historic night under the stars. The main concert begins at 7 p.m., and will feature not only a long list of top groups but during the 6 p.m. hour a number of local favorites are slated to perform.
Click here for more information on the singing.
When asked about bringing such a strong lineup for this year's event, Bailey had this to say: "Our feeling was that if we were going to do this, let's do it right, and do it big! Bonifay was always known for a huge lineup that featured the best gospel music had to offer. We feel like this year's lineup will bring back many of the Bonifay favorites."
Bringing back the All-Night Sing is a coordinated effort that includes the Bonifay City Council, who owns the stadium; and the Bonifay Kiwanis Club, who owns the portable stage and property around the stadium for parking. Arrangements have been made so that small coolers will be allowed inside the stadium, and there will be FREE parking for all vehicles on the Bonifay Kiwanis Club property. Bailey said both of these items were of utmost importance to him when making arrangements. He comments, "Although this is not an official City or Kiwanis event, we could not have put this together without their cooperation. Special thanks to both entities for helping to bring back the All-Night Sing."
Local coordinator, Ricky Ward, has promoted a smaller event at Holmes County High School the last several years, just to keep something going in the area. He is very excited about this new development. "I remember going to the All-Night Sing as a child. It was always a family event that everyone in the community went to. It was a sad day to see the All-Night Sing discontinued, and I have prayed that one day it would be back. That prayer has been answered, and I look forward to doing everything I can to make sure it is a success, and continues for many more years here in Bonifay."
Bailey says that tickets will go on sale late spring and promotional material will be available soon. As far as how long the groups will sing, Bailey says, "We will definitely sing all night, which means past midnight. After all, it's Bonifay!"