Front Porch Fellowship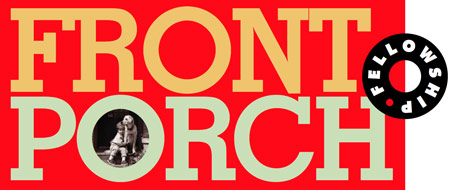 Front Porch Fellowship is your source for all things Bluegrass Gospel. You can hear the Front Porch Fellowship radio program, with host Joe Mullins, every Saturday and Sunday on Singing News Radio at 4pm Central.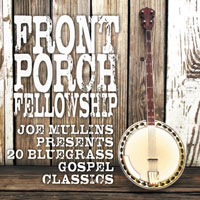 Be sure to check out our BRAND NEW CD with 20 songs, featuring some never-before-released tracks. This amazing CD features artists such as Larry Sparks, Ricky Skaggs & Ralph Stanley, Doyle Lawson & Quicksilver, The Primitive Quartet, Rhonda Vincent, IIIrd Tyme Out, The Isaacs, Joe Mullins & The Radio Ramblers and many more! CLICK HERE for full information and to watch a video about the latest offering from Front Porch Fellowship!
---
For a list of radio stations that carry Front Porch Fellowship, you can find a full list by CLICKING HERE.
CLICK HERE for a short Front Porch Fellowship PROMO.

---
About The Host- Joe Mullins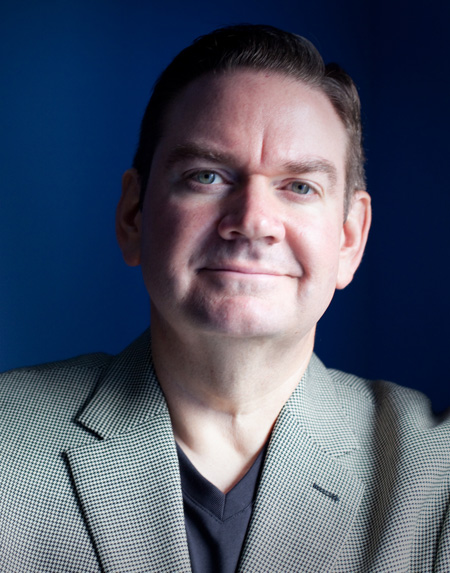 Joe is the manager of the wildly popular band "Joe Mullins and the Radio Ramblers". Joe and the Ramblers were honored by the IBMA as the "Emerging Artist of the Year" recently.
The band is playing most of the high profile bluegrass shows and venues from coast to coast including many appearances on WSM's Grand Ole Opry!
Nobody knows bluegrass and radio like Joe Mullins!
Latest News:
Canaan's Crossing Appear On Moby In The Morning
Song Garden recording artist Canaan's Crossing appeared live on the Moby in the Morning radio show on Friday April 22nd. They played songs from their two latest CD's including a portion of the title track "Beautifully Broken".
Mountain Faith Joins Mountain Home Music
Mountain Faith has just joined Mountain Home Music, a division of Crossroads Entertainment & Marketing. Mountain Faith is a young Bluegrass Gospel family from Sylva, a town in the mountains of Western North Carolina.
Dailey & Vincent Win 1st GMA Dove Award
Dailey & Vincent won their first Dove Award, for Bluegrass Album of the Year, at the 42ndAnnual GMA Dove Awards show held last night at the Fox Theatre in Atlanta. The award recognized their all a cappella gospel collection on Rounder Records, Singing From the Heart, released as a fund-raiser for the Tennessee Bible College in Cookeville, Tennessee.