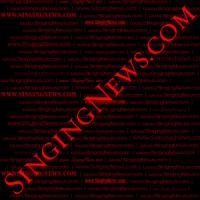 Garden Spot November 3 Concert In Lancaster, PA Is Still On
By
Staff/Garden Spot
Friday, November 2, 2012
Garden Spot Promotions would like to let everyone know that the following concert is still on schedule:
Nov. 3, 2012, at Calvary Church in Lancaster, PA (featuring The Collingsworth Family, The Hoppers and Tribute Quartet)
Garden Spot has had many calls from concerned customers wanting to know if the concert is still going to happen; and yes it will! There will be tickets available at the door for purchase or you can still go online and purchase your tickets for WILL CALL.
For more information on this concert, click here.