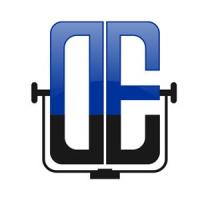 Dixie Echoes Welcome New Members
By
Dixie Echoes
Thursday, August 30, 2012
The Dixie Echoes have announced that we have filled the positions of bass, tenor and pianist.
Jordan James will be filling the bass slot. He is from Verda, LA. and has attended, and taught at the Stamps School of Music. Craig Thomas will be singing the tenor part. He is from DeFuniak Springs, FL. Ben Hart will be the new pianist for the group. Ben comes from Peoria, IL. and is one of the most talented young musicians in Gospel music. Ben also plays the guitar, harmonica, bass guitar, and quite a few other instruments.
Each of these man have felt the calling on their lives to share the Gospel, and we are very thankful that God has chosen to place them with the Dixie Echoes.