Southern Gospel News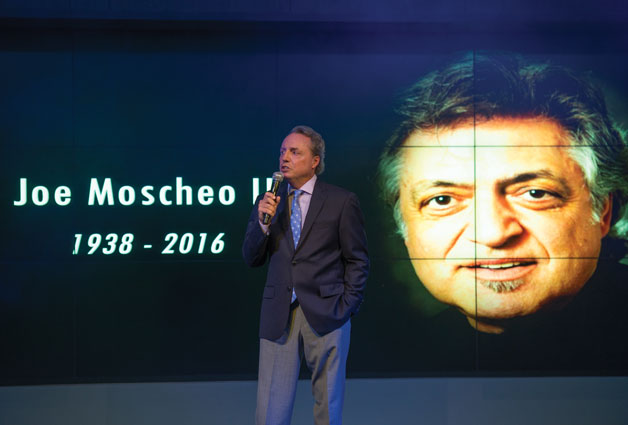 BMI honors songwriters and publishers of the top 25 songs of the past year played on Christian radio.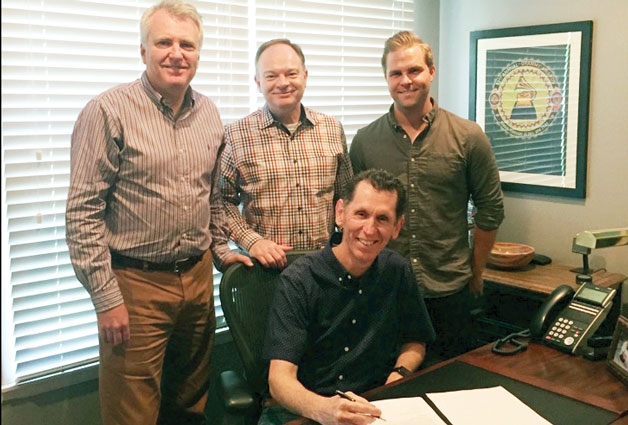 Daywind Music Publishing is proud to welcome singer/songwriter and comedian Tim Lovelace to its expanding roster of talented songwriters.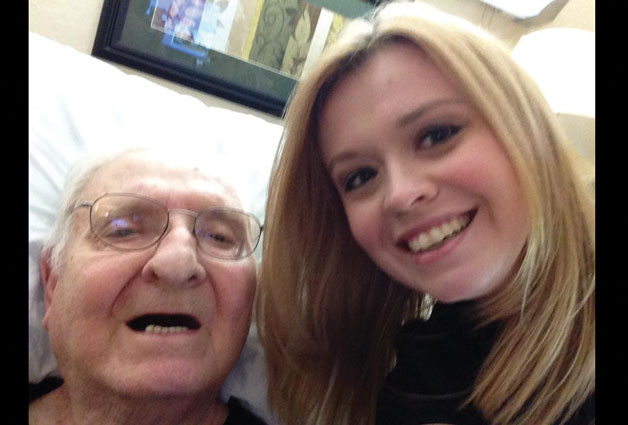 Singing News has learned of the passing of David Spraggs, age 89, on Wednesday, June 22, 2016.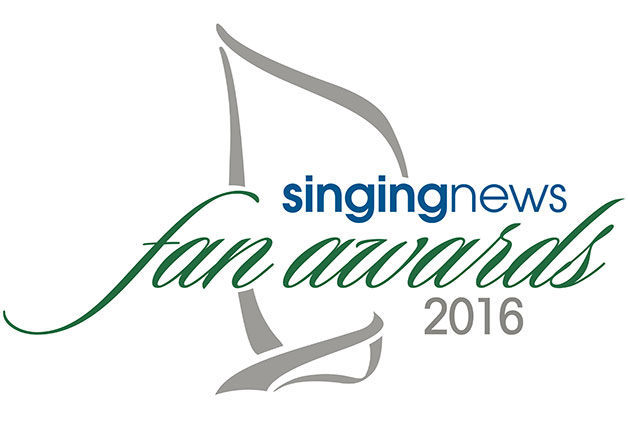 The FINAL round of voting for the Southern Gospel Industry's PREMIERE fan-voted awards show, is NOW OPEN!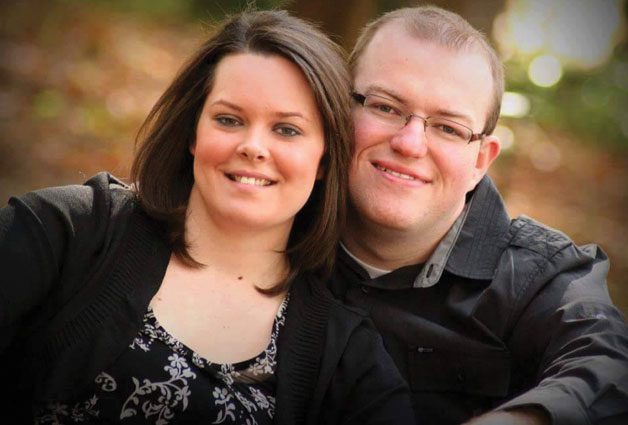 Stephanie Thigpen, wife of Southern Gospel promoter Bryant Thigpen passed away Sunday, June 19, 2016 following a lengthy battle with brain cancer.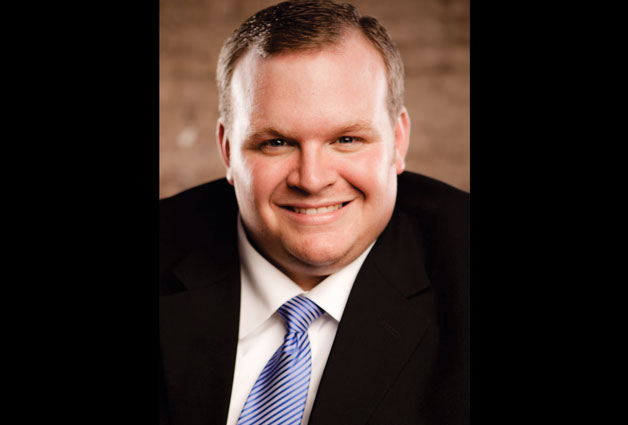 Daniel Riley, manager of Gold City, is pleased to announce Gold City's new lead vocalist is Scott Brand.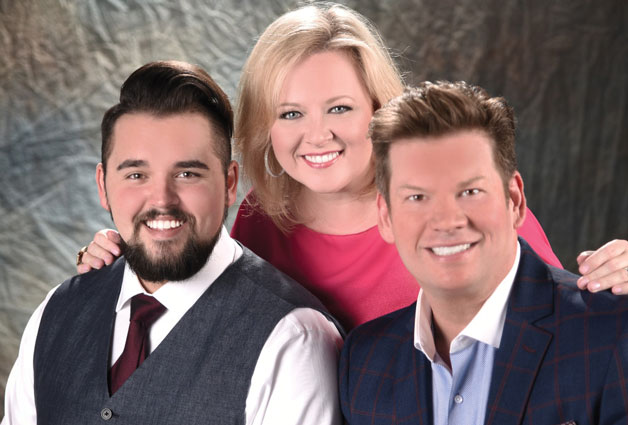 Daywind recording artist, the Jim Brady Trio, is pleased to announce the addition of Layke Jones to the award-winning group.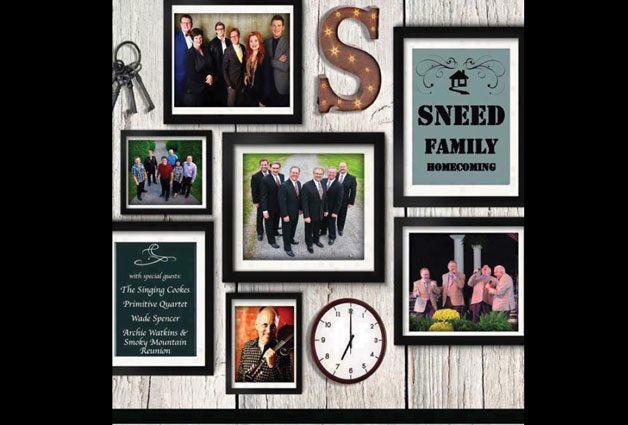 The Kentucky Senate has issued a citation declaring this week, Southern Gospel Music week in the Commonwealth of Kentucky.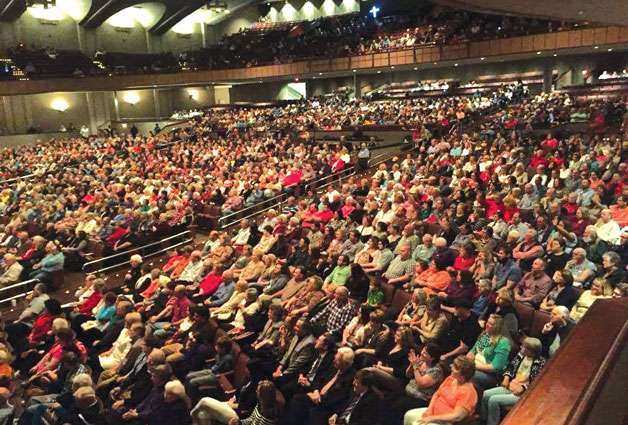 Southern Gospel Concert Promoter Paul Belcher has added Knoxville, Tennessee to his "Battle of Songs" concert schedule.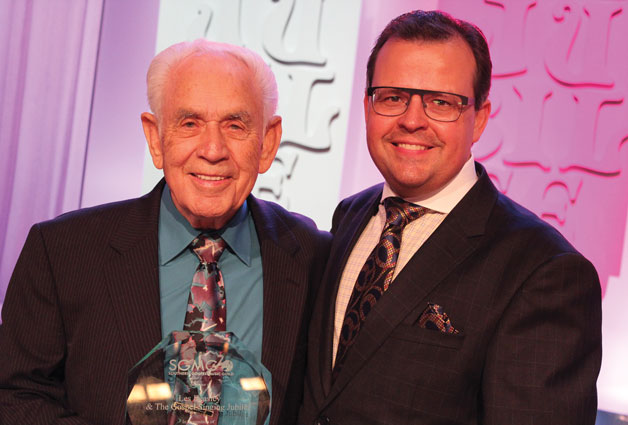 On Tuesday night, June 7, 2016, Les Beasley and The Gospel Singing Jubilee television show were honored by the Southern Gospel Music Guild.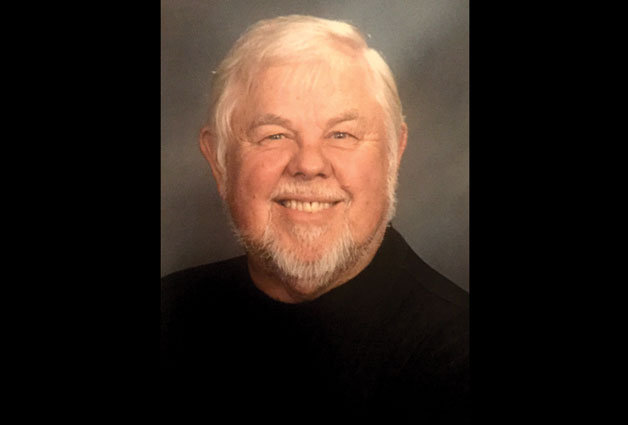 Larry D. Stinson, Father-in-Law to Kingdom Heirs' Arthur Rice, went home to his Heavenly Father Tuesday, June 7, 2016.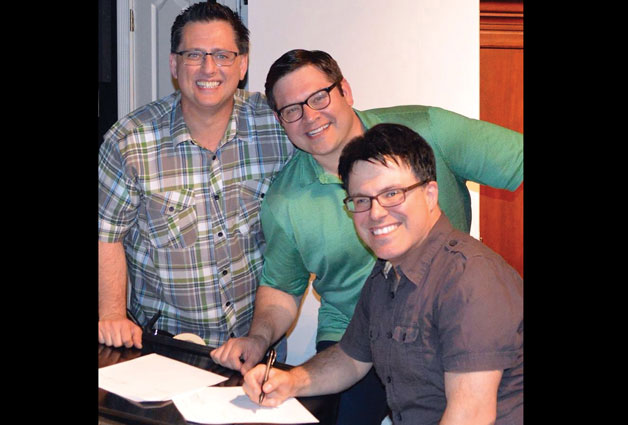 /

Wednesday, June 08, 2016
Song Garden Music Group is thrilled to announce the signing of ALLEGIANCE to the Garden!