Southern Gospel News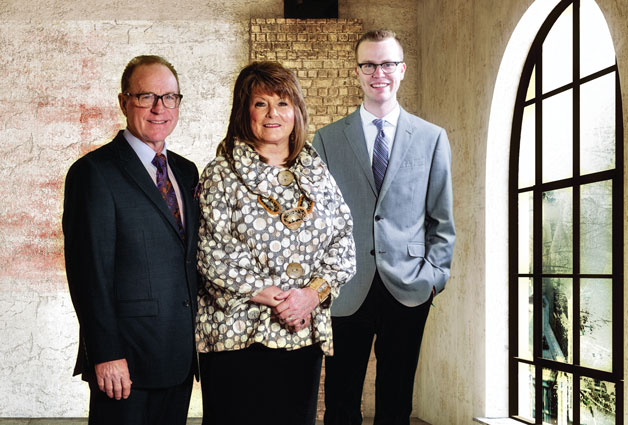 /

Tuesday, August 23, 2016
The Troy Burns Family recently was on the set as part of the cast of a brand new Christian film. The movie, "Remember The Goal"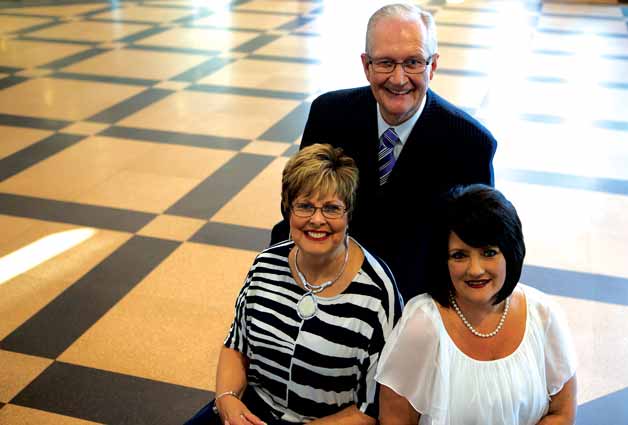 The Joyaires are pleased to announce that long-time vocalist Anna Brooks will be joining in full time service to the Lord!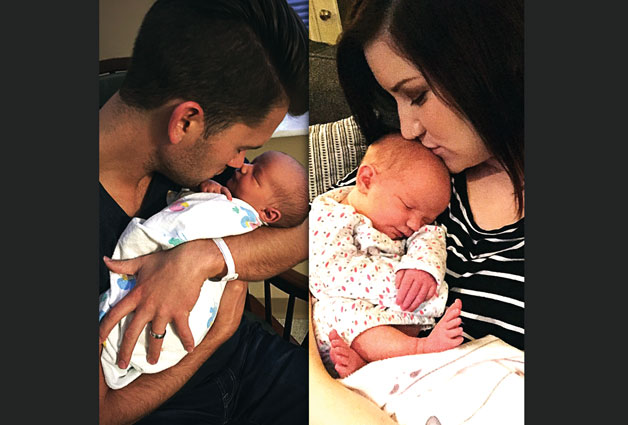 /

Thursday, August 18, 2016
StowTown Records is excited to announce the recent birth of Emerson Shea Ivey on Wednesday, August 10.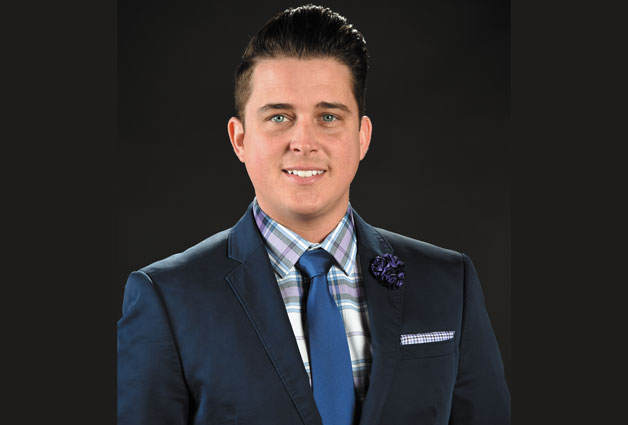 Aaron Dishman, former baritone and pianist for The Dixie Melody Boys, will be joining Triumphant as their new pianist.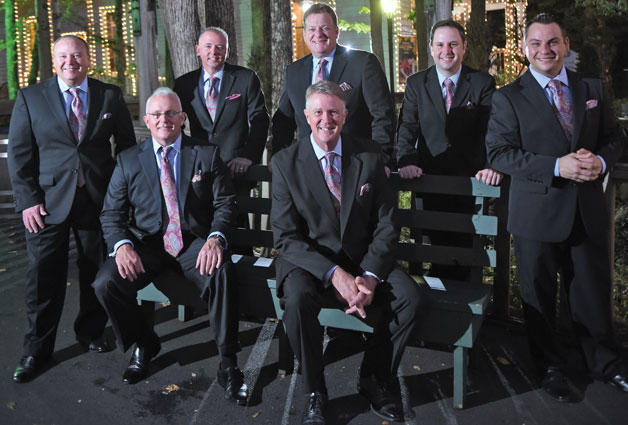 Brian Alvey, baritone for The Kingdom Heirs, recently resigned his position.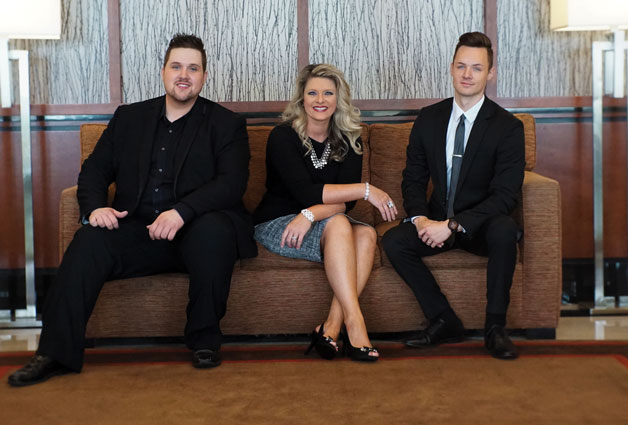 Adam's Call is excited to announce the addition of Mack Rogers to the ministry team.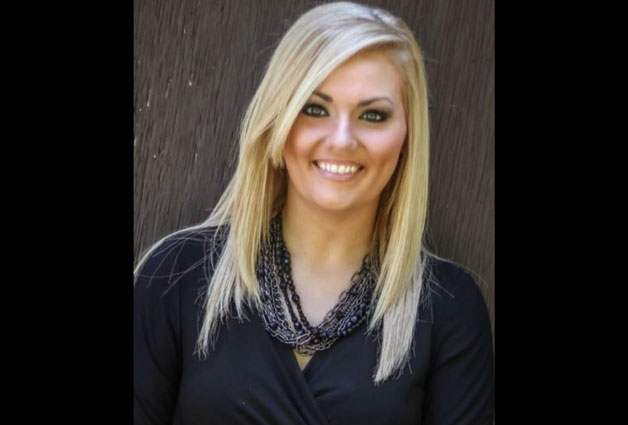 /

Thursday, August 11, 2016
The Griffith Family is pleased to announce Jenny McAlister as the new addition to the group.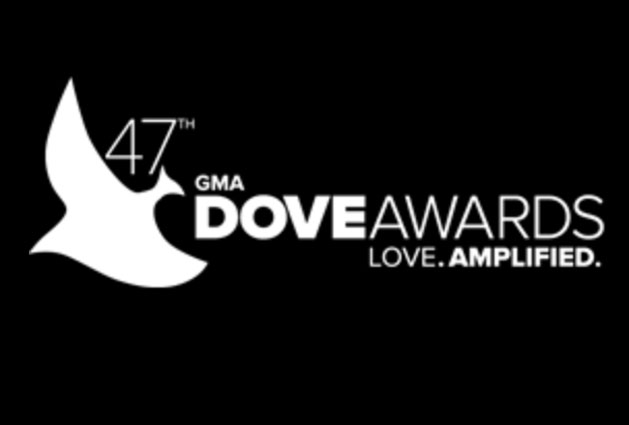 /

Wednesday, August 10, 2016
Nominees for the 47th Annual GMA Dove Awards were announced today.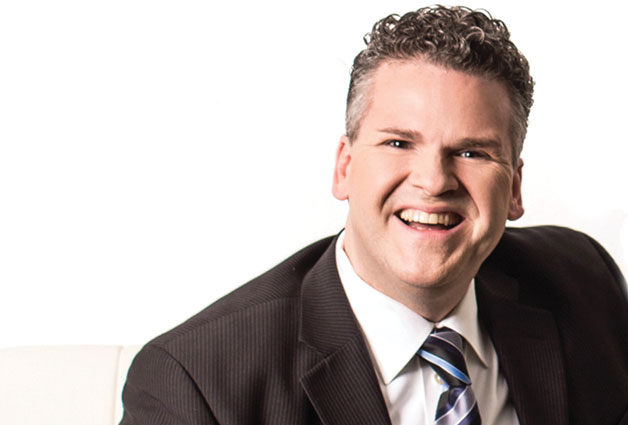 /

Wednesday, August 10, 2016
Jason Davidson was recently honored by Greg McGarrity, mayor of Jason's hometown.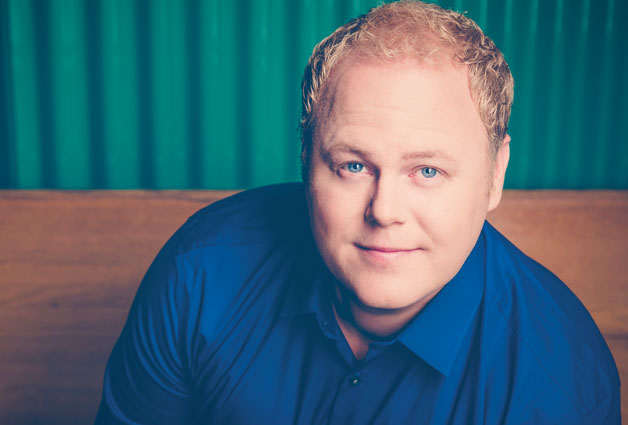 Dallas Rogers has signed a production and management agreement with Redemption World Records.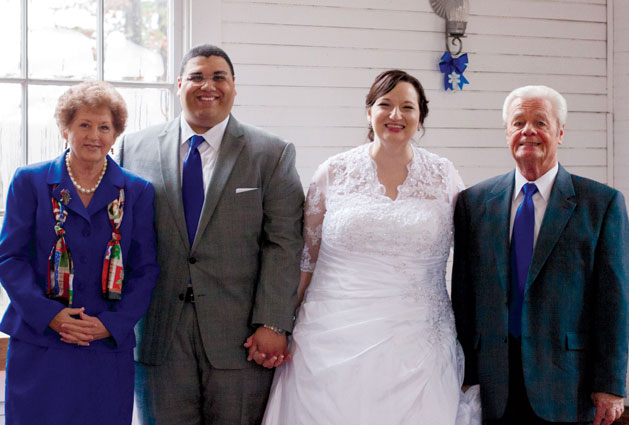 /

Thursday, August 04, 2016
Singing News has learned of the passing of Anchormen tenor vocalist Chris Jenkin's grandfather, Mr. Bill Hefner.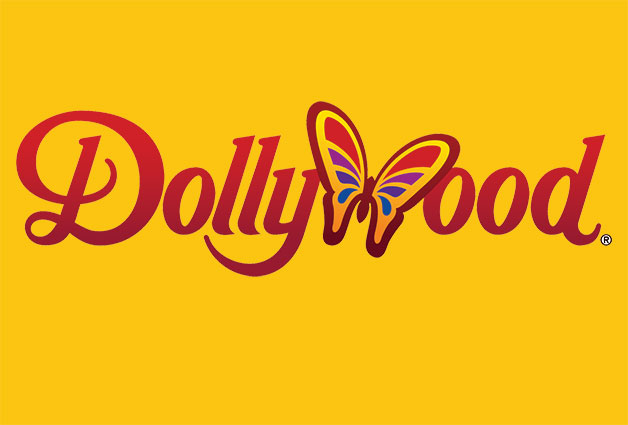 /

Wednesday, August 03, 2016
Dollywood plans auditions for young male and female performers to join shows during the park's award-winning Smoky Mountain Christmas festival.