Southern Gospel News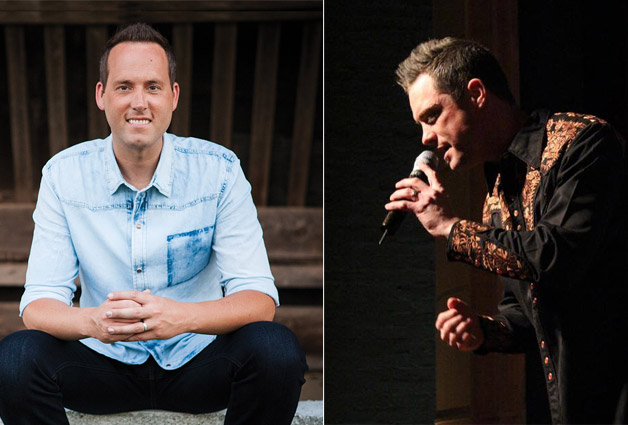 /

Friday, January 30, 2015
Difference Media recording artist Canton Junction announces the beginning of a new chapter with the addition of lead vocalist Casey Rivers and baritone Ryan Seaton.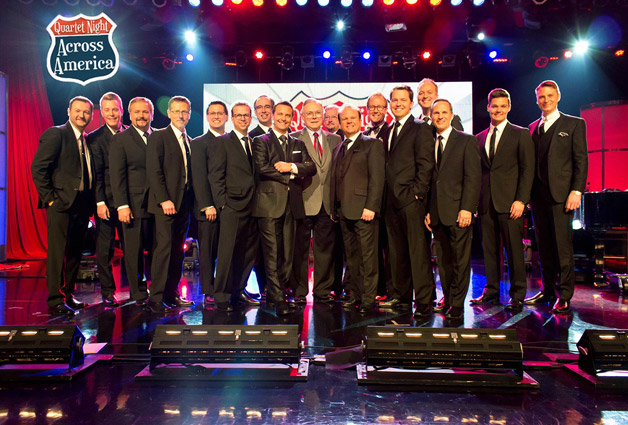 /

Friday, January 30, 2015
Male quartet fans are in for a treat this Sunday, Feb. 1, when Quartet Night Across America airs on TBN.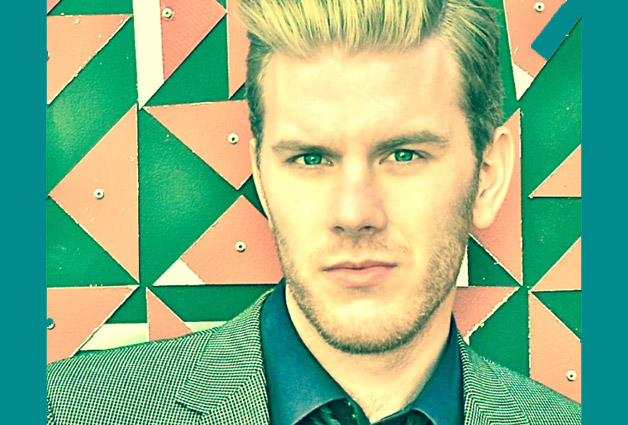 /

Thursday, January 29, 2015
Paul's Journey has announced the resignation of Dennis King as their baritone singer, and Joe Kitson will be taking his place.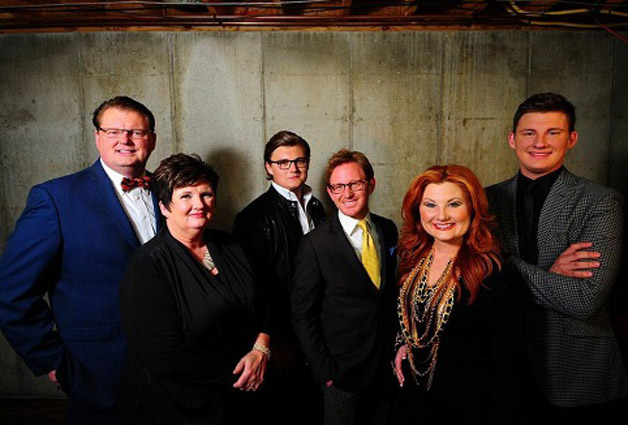 /

Monday, January 26, 2015
The show is being renamed to better reflect the Sneed Family brand and to help make the show title more unique.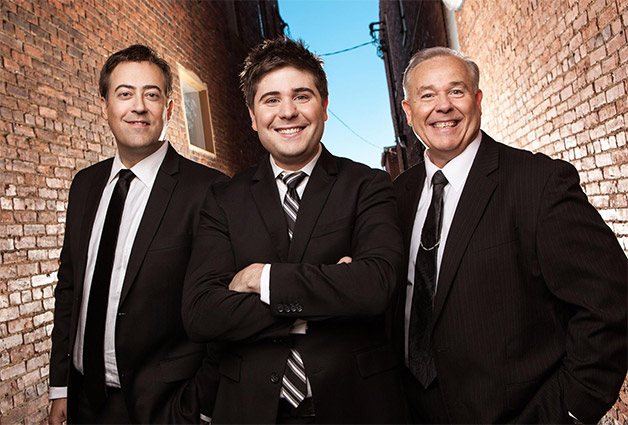 /

Saturday, January 24, 2015
St.Louis' First Family of Gospel Music, The Lesters, were recently honored by the city of St. Louis, Missouri.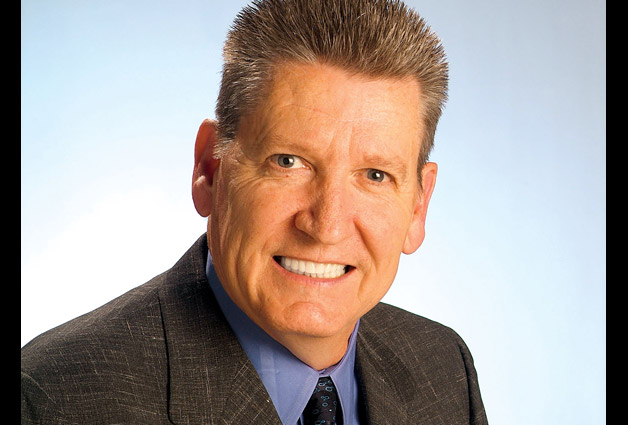 /

Friday, January 23, 2015
Following a week of tests, Carroll McGruder's medical team has determined that he has lymphoma throughout his body.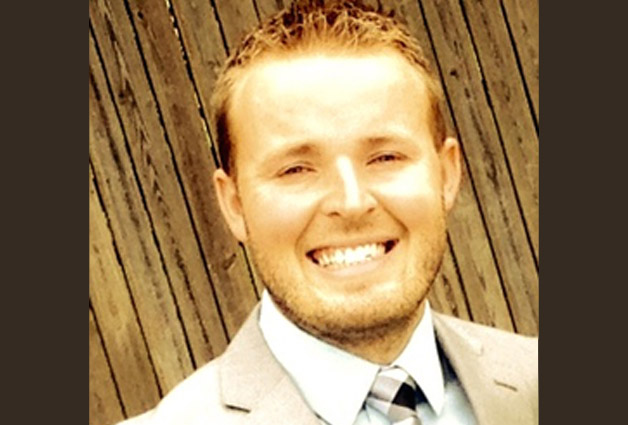 /

Friday, January 23, 2015
Zane and Donna King are pleased to announce the addition of guitarist/vocalist Stephen Adcock to the group.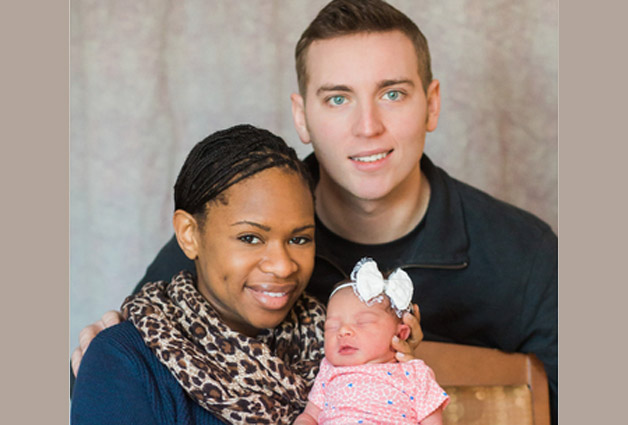 /

Thursday, January 22, 2015
Jordan and Elena Cragun (of The Craguns) are blessed to announce the arrival of their brand new baby girl, Scarlett Skye Cragun.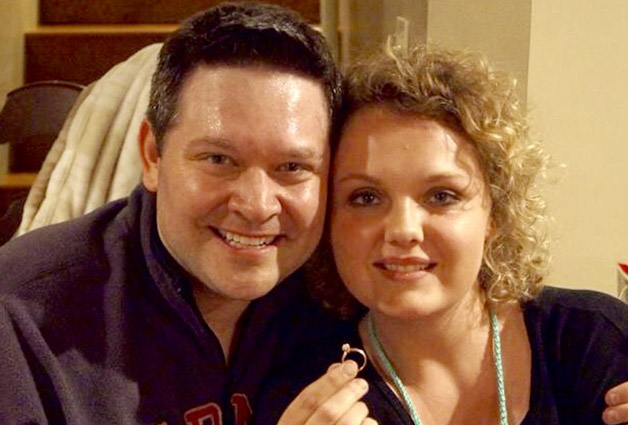 By Staff

/

Wednesday, January 21, 2015
Christmas was special for Kasey Kemp of Allegiance(formerly known as Declaration) and Haley Young of the Angela Lilly Trio this year.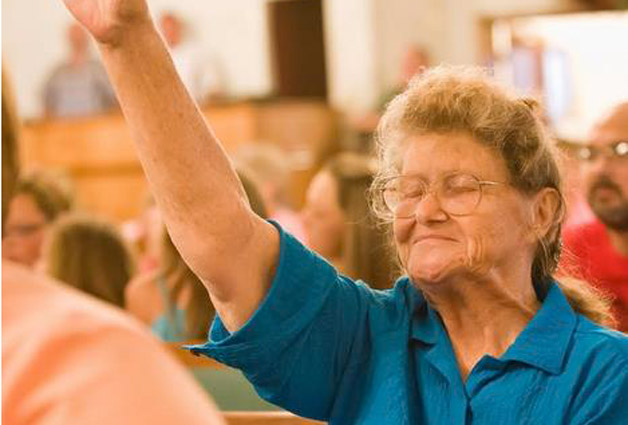 /

Tuesday, January 20, 2015
Billie Richardson, beloved grandmother of the Crabb Family, passed away yesterday, January 19 2015, surrounded by family and friends.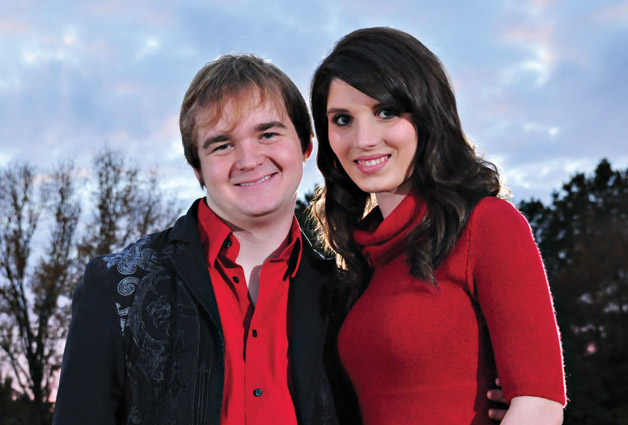 /

Monday, January 19, 2015
After thirteen years of traveling and performing with his parents, Jeff & Sheri Easter, Madison Easter and his wife Shannon have decided to pursue their dreams of writing and performing their own music.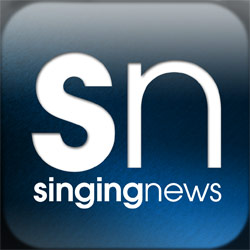 /

Monday, January 19, 2015
After the deadly crash that took the life of their baritone/piano player, Roy Bray, on October, The Southmen Quartet has announced two new members.