Southern Gospel News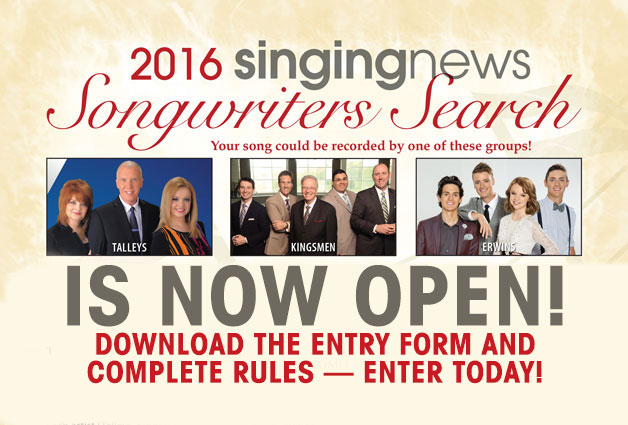 Are you an aspiring songwriter? Are you looking for the perfect opportunity for your songs to be heard?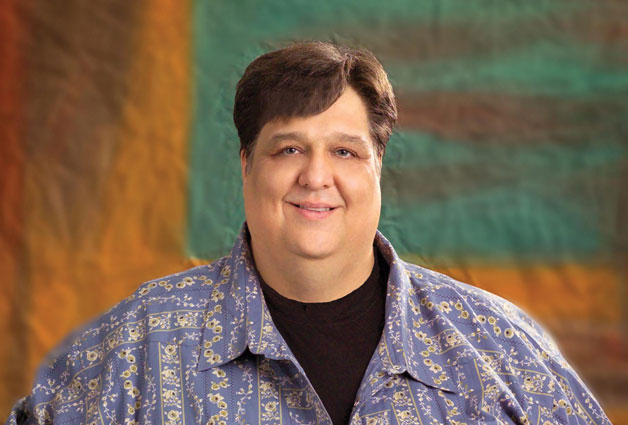 Singer, songwriter, and recording artist, Milton Ostrander, known to most as BIG MO, and his family were involved in an accident this past weekend.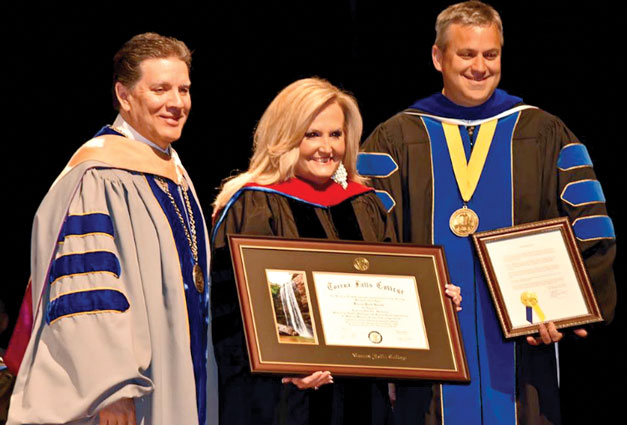 Karen Peck Gooch received the double honor of speaking at the Toccoa Falls College 2016 Commencement and being awarded an Honorary Doctorate Degree in Divinity.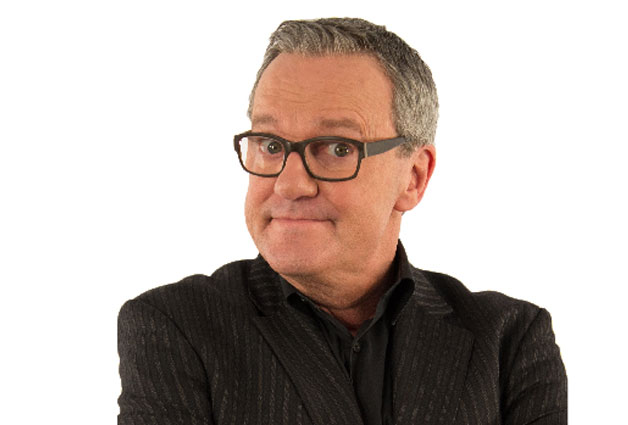 The Harper Agency is pleased to announce the addition of entertainer Mark Lowry to its roster of talented artists.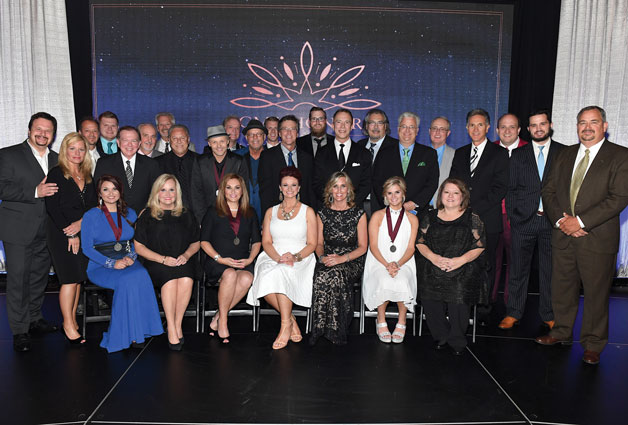 The Nelons were inducted into the GMA Gospel Music Hall of Fame in a ceremony on Tuesday, May 10, 2016, at Lipscomb University's Allen Arena.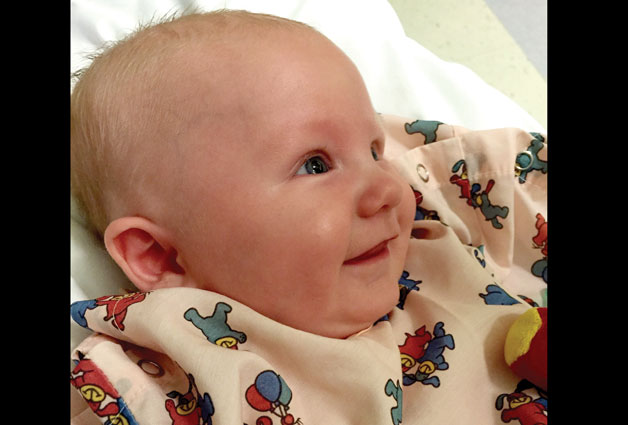 The Sneed Family is asking for prayer for Caleb and Amanda Sneed Cowan's ten week old baby, Baker.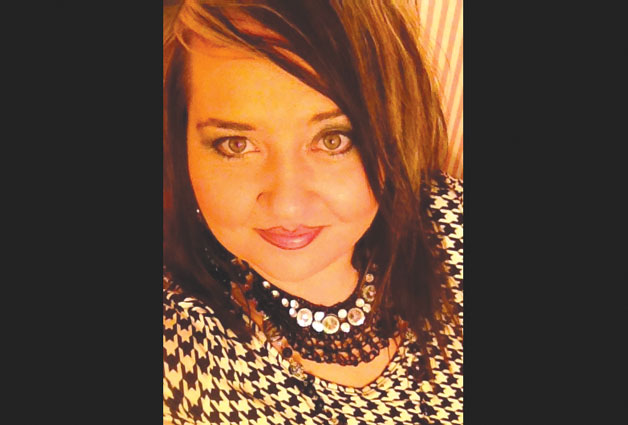 Music industry veteran, April Potter, announces the re-launch of April Potter Agency (APA), a booking agency dedicated to helping spread the message of the Gospel through music.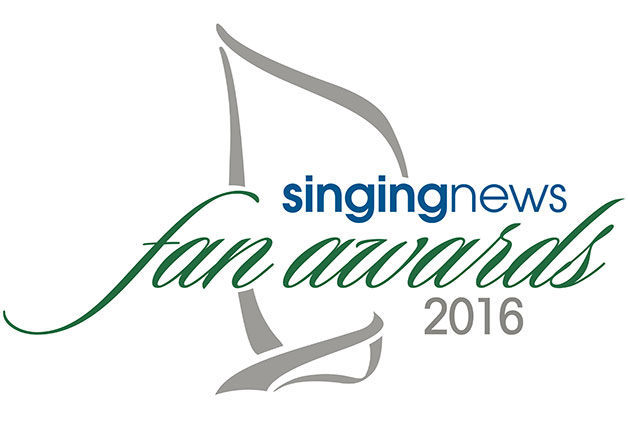 The second round of voting for the 2016 Fan Awards is now over, and we're happy to announce the TOP FIVE nominees in all categories!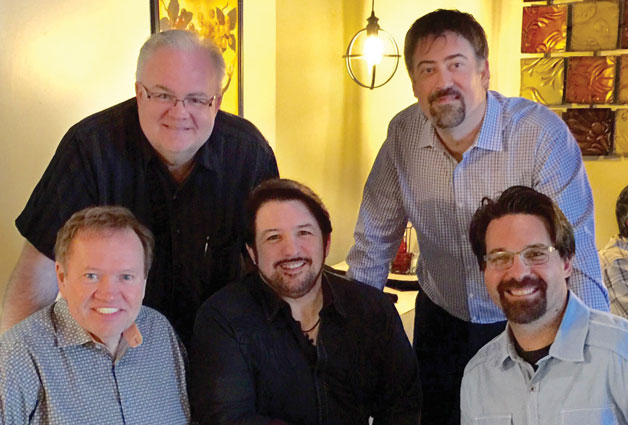 Three Bridges recently signed with Butler Music Group's management division.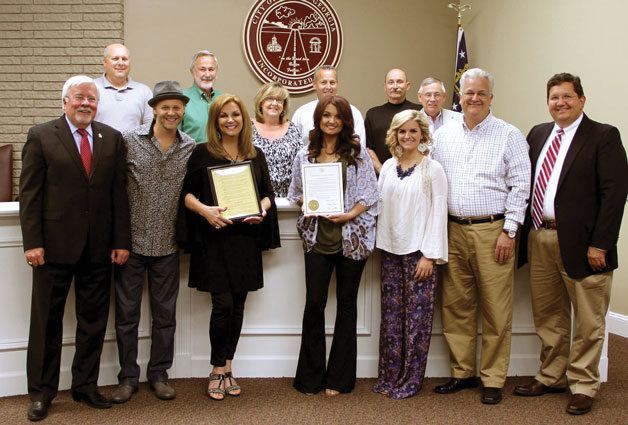 The Nelons recently honored by the state of Georgia and their hometown of Dallas, Georgia.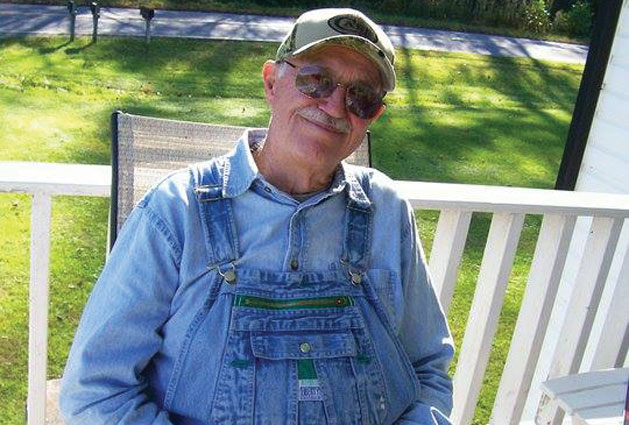 For many years, Jack Daugherty and his wife Margie have been familiar faces behind the product table of the Primitive Quartet.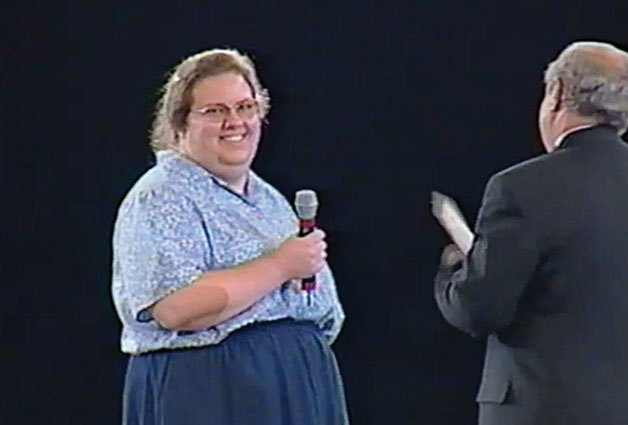 Singing News has learned of the passing of Gwen Mast. Gwen was the recipient of the Super Fan Award at the 2000 Singing News Fan Awards.