Southern Gospel News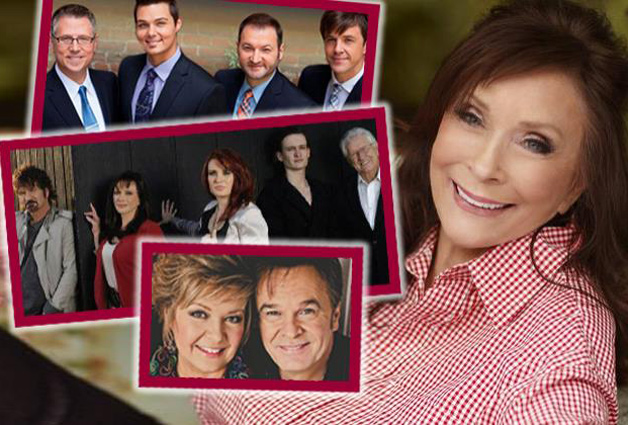 /

Thursday, April 23, 2015
Some of Gospel music's most-loved artists have been added to the all-star lineup for the 2015 Loretta Lynn Gospel Music Festival.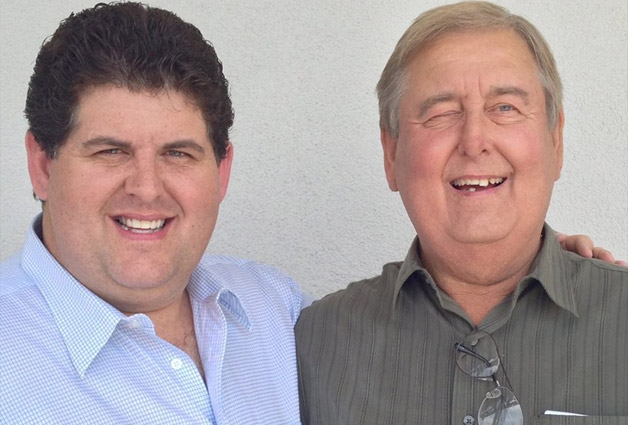 On April 18, Freedom Quartet member John Rulapaugh announced that his father, Duane Rulapaugh, has passed away.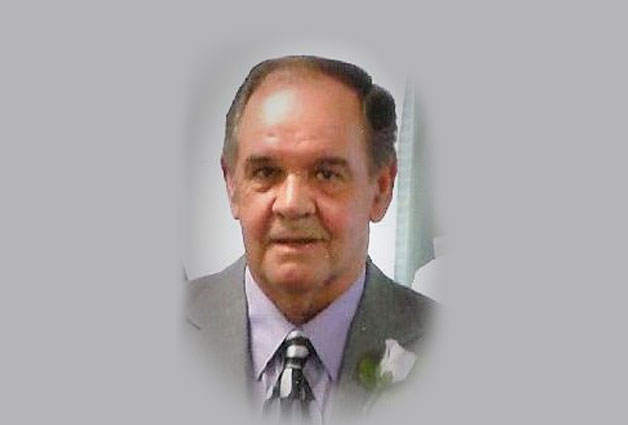 James Phillip Ollis, age 74, father of Eric Ollis, passed away on Monday, April 20, 2015 at Carolinas Medical Center in Charlotte, North Carolina.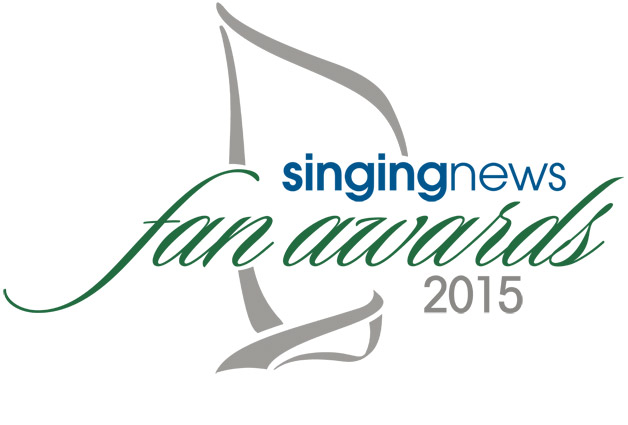 The second round of voting for the Southern Gospel Industry's PREMIERE fan-voted awards show, is NOW OPEN!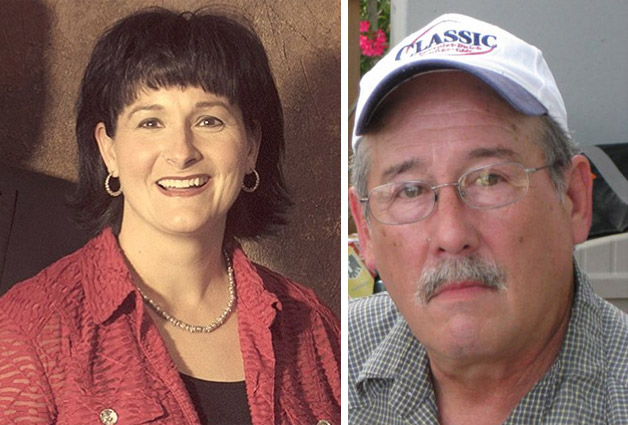 Chuck Wagon Gang member Shaye Smith's father, Jerrel Owens is in need of urgent prayer due to some major medical issues.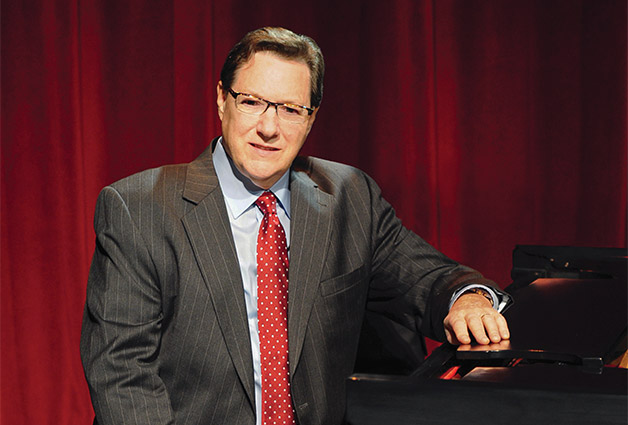 /

Thursday, April 16, 2015
Legendary Gospel artist and songwriter, Squire Parsons, has let us know about some changes being made with his ministry.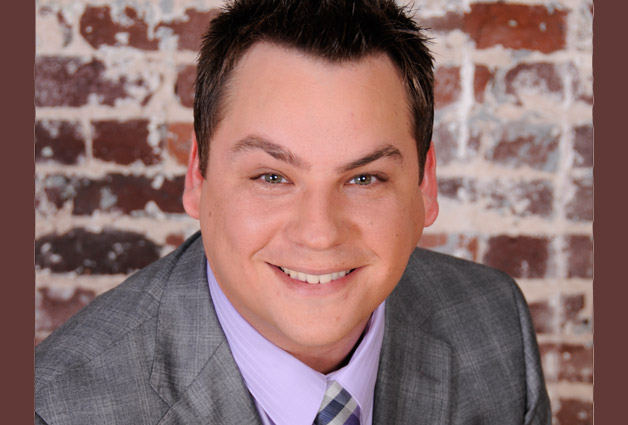 /

Wednesday, April 15, 2015
The Kingdom Heirs are very happy to announce the hiring of Brian Alvey as their new baritone singer.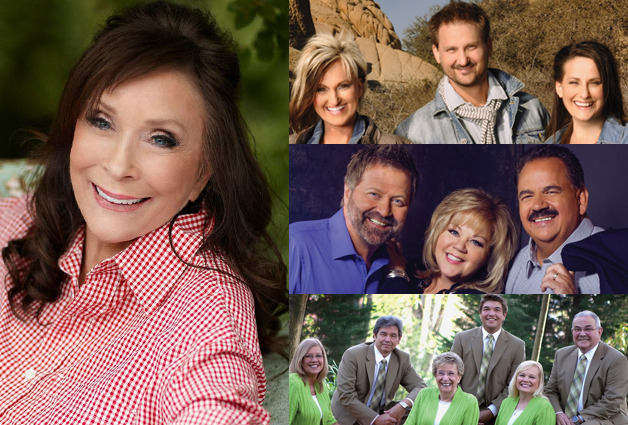 Initial performers for the 2015 Loretta Lynn Gospel Music Festival were announced today via SingingNews.com.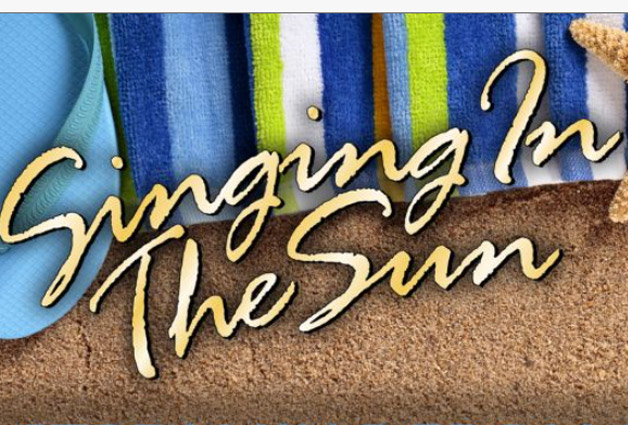 Singing In The Sun, at The Myrtle Beach Convention Center has announced a live webcast component to its HD multi-camera production.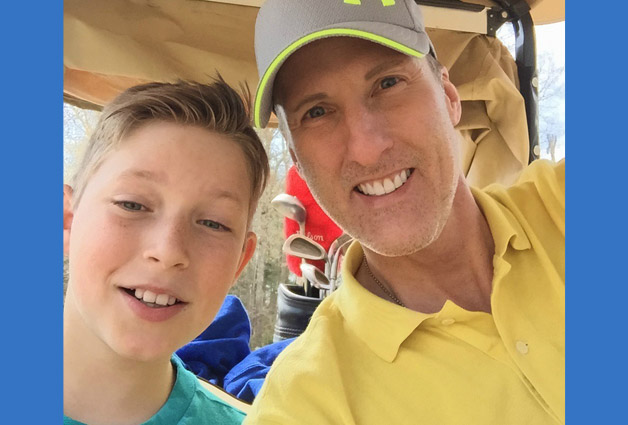 The Kingsmen Quartet announced that Kingsmen member Randy Crawford's son, Mitchell, was in a significant ATV accident yesterday, April 9th.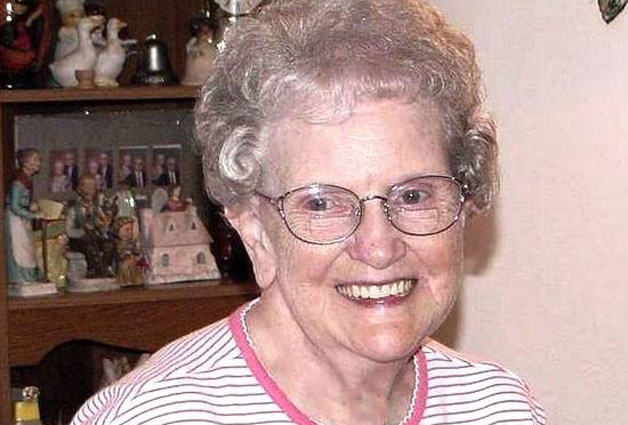 /

Thursday, April 09, 2015
The mother of Absolutely Gospel President Deon Unthank passed away passed away peacefully on April 7, 2015.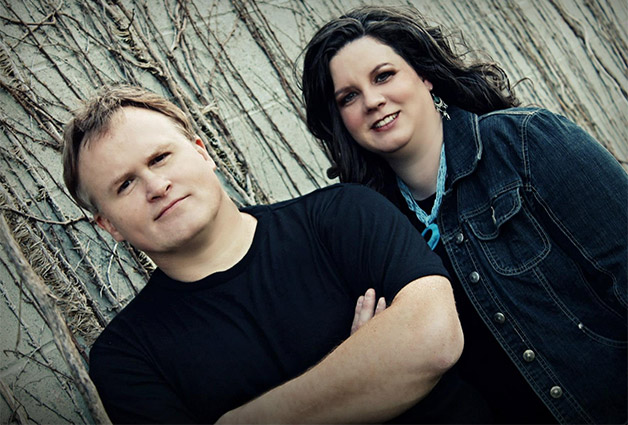 After 2 years of being on the road, Stacy Pearcy has decided to leave Back Home to pursue other interests.