Southern Gospel News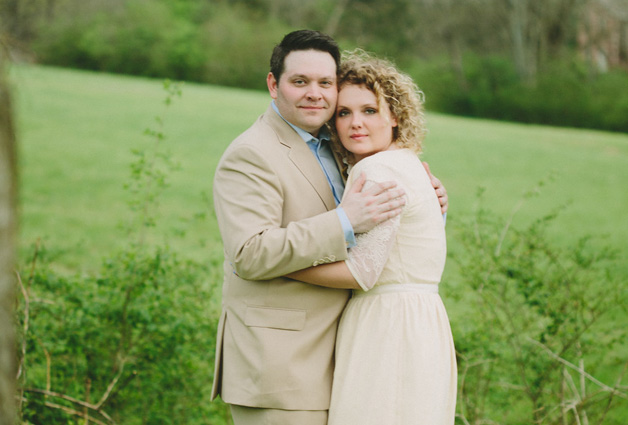 Kasey Kemp, of the Southern Gospel trio Allegiance, and Haley Young were married last month in Gallatin, TN.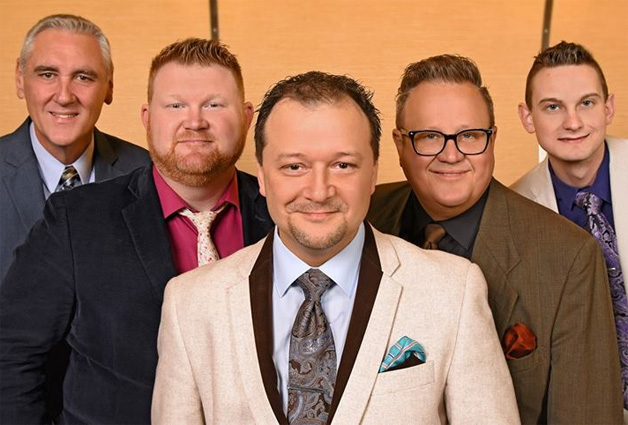 Master's Voice and Butler Music Group are excited to announce that the well-known Southern Gospel trio is now a quartet.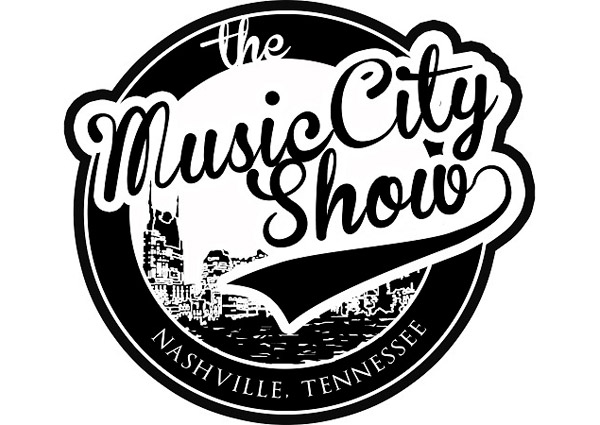 The popular RFD-TV Gospel music variety program The Music City Show is excited to announce the opening of Season Four on Thursday, May 28th.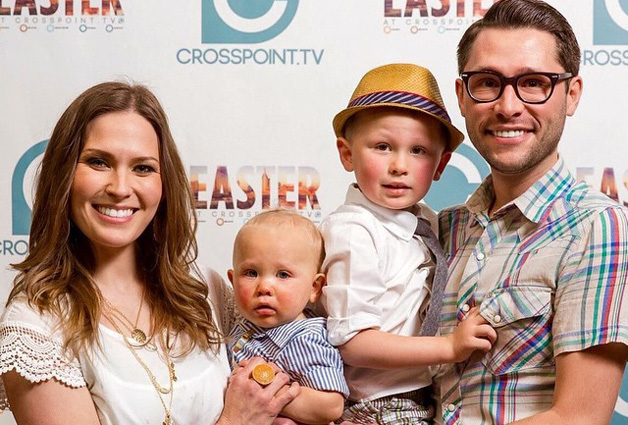 Producer, drummer and Daywind songwriter, Ricky Free, broke his hip last week due to a tumor that had weakened his bone. Daywind is requesting help for the family from those who can.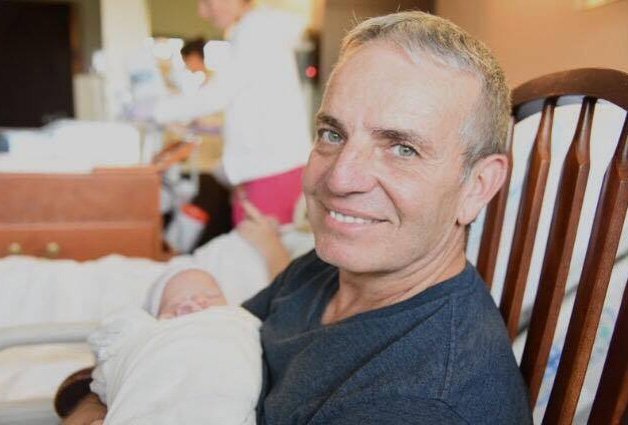 Paul Wharton, the photographer responsible for hundreds of Singing News cover photos, has become a grandpa for the first time!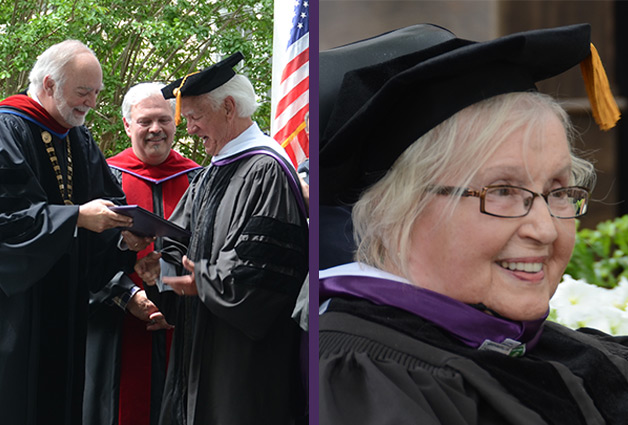 On Saturday, May 9, 2015, Trevecca Nazarene University in Nashville, TN, conferred honorary Doctorate of Letters degrees to Faye and Ben Speer.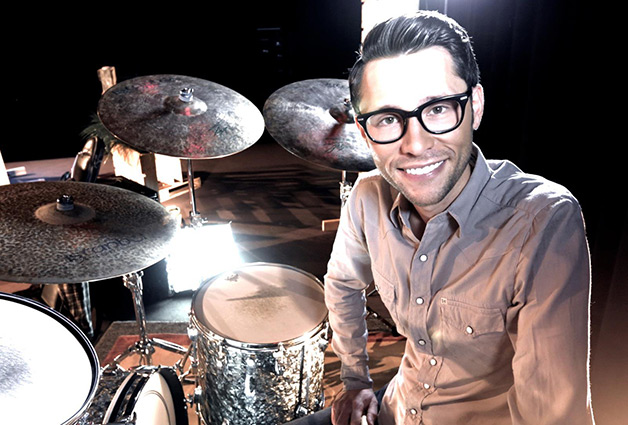 Ricky Free, son of Brian Free, is set to undergo surgery on Tuesday morning, May 19, after a tumor has caused his hip bone to deteriorate and break.
This Mother's Day, The Hyssongs released Makayla's Heart: Moment By Moment, a book which chronicles their journey through heartaches and triumphs.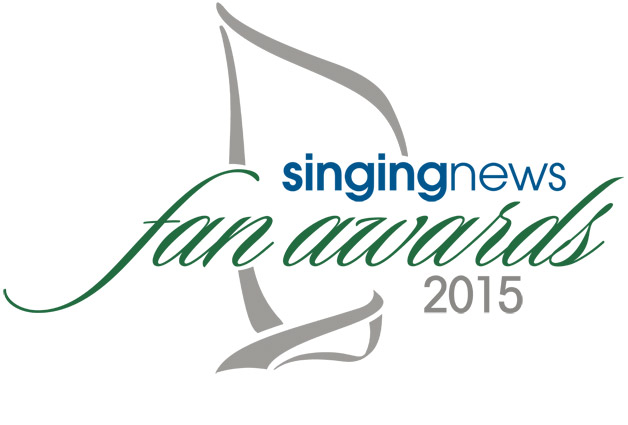 The second round of voting for the 2015 Fan Awards is now over, and we're happy to announce the TOP FIVE nominees in all categories!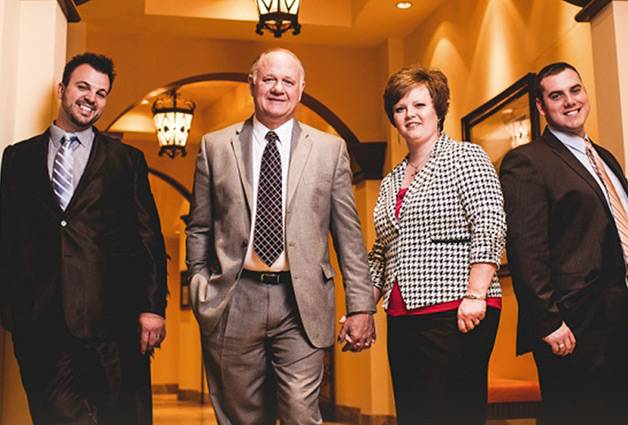 Early last week the Allen Free Will Baptist Church in Weleetka, OK experienced a total loss of their facility due to a fire.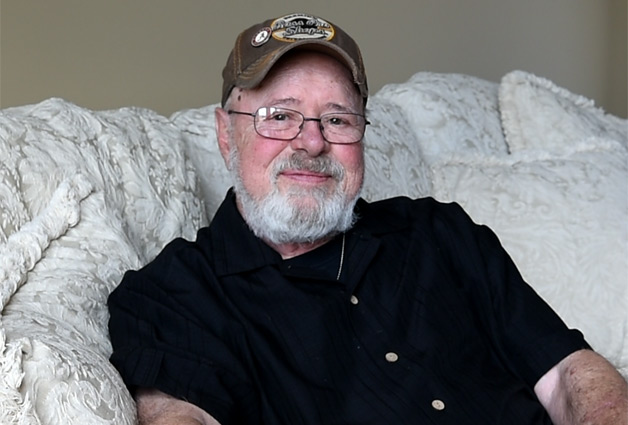 Legendary Gold City member, Tim Riley gave Singing News this update and special message for his fans.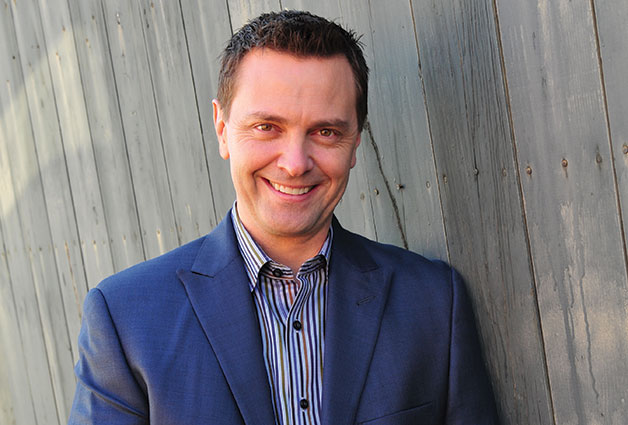 Legacy Five has reported that the Scott Fowler's mother, Sherry, has passed away from complications due to a lung infection.