Front Porch Fellowship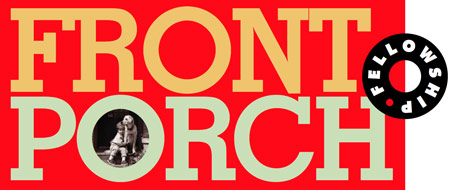 Front Porch Fellowship is your source for all things Bluegrass Gospel. You can hear the Front Porch Fellowship radio program, with host Joe Mullins, every Saturday and Sunday on Singing News Radio at 4pm Central.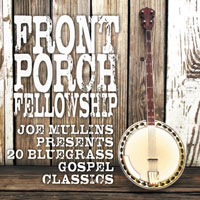 Be sure to check out our BRAND NEW CD with 20 songs, featuring some never before released tracks. Featuering artists such as Larry Sparks, Ricky Skaggs & Ralhp Stanley, Doyle Lawons & Quicksilver, The Primitive Quartet, Rhonda Vincent, IIIrd Thyme Out, The Isaacs, Joe Mullins & The Radio Ramblers and many more! CLICK HERE for full information and to watch a video abou the latest offering from Front Porch Fellowship!
---
For a list of radio stations that carry Front Porch Fellowship, you can find a full list by CLICKING HERE.
CLICK HERE for a short Front Porch Fellowship PROMO.

---
About The Host- Joe Mullins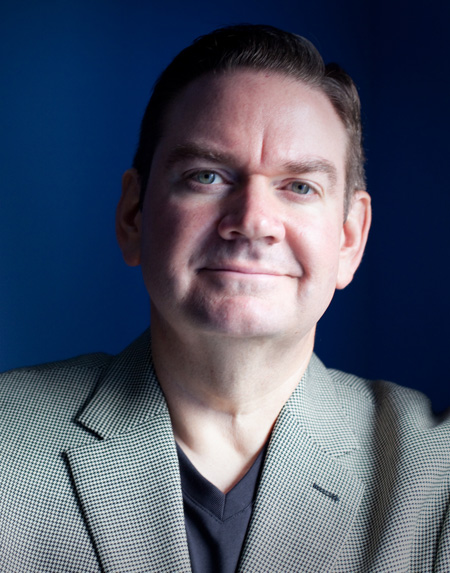 Joe is the manager of the wildly popular band "Joe Mullins and the Radio Ramblers". Joe and the Ramblers were honored by the IBMA as the "Emerging Artist of the Year" recently.
The band is playing most of the high profile bluegrass shows and venues from coast to coast including many appearances on WSM's Grand Ole Opry!
Nobody knows bluegrass and radio like Joe Mullins!
Latest News:
Rhonda Vincent Award-Winning Cornbread!
Rhonda Vincent can now add another accolade to her mantel, she's been named the Celebrity Cornbread Cookoff winner! Last week, the "Queen of Bluegrass" celebrated her tenth year of performing and participant at the National Cornbread Festival in South Pittsburg, Tennessee. Her recipe "Rhonda's Ragin' Cornbread" took home the blue ribbon this year and she was happy to share the win with a worth...
Bluegrass Legend, Earl Scruggs, Dies At 88
Legendary Bluegrass musician, Earl Scruggs, has passed away at the age of 88 in a Nashville hospital of natural causes. Scruggs was known for his string bending, three finger banjo playing style that has been used by generations of banjo players since.
Mountain Home Signs The Grascals
Mountain Home Records, a division of Crossroads Music dedicated to Gospel bluegrass artists, has announced the signing of the Grascals.
Crossroads Launches Pisgah Ridge Bluegrass Label
Crossroads Entertainment & Marketing announces the launch of Pisgah Ridge, a new label for special projects and for promising up-and-coming Bluegrass groups. Pisgah Ridge will offer an award-winning studio production team, professional marketing and radio promotion, and worldwide music distribution.
Marksmen Quartet Fall Victim To Thanksgiving Theft
The Marksmen Quartet of Murrayville, Ga. were stranded when their white Ford travel van, white enclosed Country Boy trailer and all their instruments, costumes and equipment were stolen, according to Earle Wheeler, group leader.
Farewell Letter From Set Apart
Read on for a personal letter from Bryan Simmons of Set Apart concerning their leaving the road and moving on to other things.
Cockman Family Recieves Award From The North Carolina Folklore Society
Heartwarming Recording artists The Cockman Family of Sherrill's Ford, NC has been recently honored with The Community Traditions Award from The North Carolina Folklore Society. This award honors contributions of groups and organizations to folklife and traditional culture in North Carolina. community traditions.
Canaan's Crossing Appear On Moby In The Morning
Song Garden recording artist Canaan's Crossing appeared live on the Moby in the Morning radio show on Friday April 22nd. They played songs from their two latest CD's including a portion of the title track "Beautifully Broken".