Front Porch Fellowship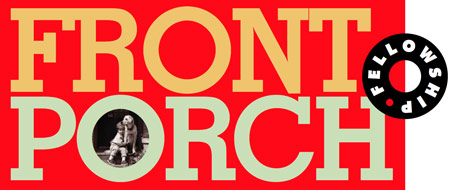 Front Porch Fellowship is your source for all things Bluegrass Gospel. You can hear the Front Porch Fellowship radio program, with host Joe Mullins, every Saturday and Sunday on Singing News Radio at 4pm Central.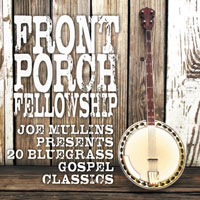 Be sure to check out our BRAND NEW CD with 20 songs, featuring some never-before-released tracks. This amazing CD features artists such as Larry Sparks, Ricky Skaggs & Ralph Stanley, Doyle Lawson & Quicksilver, The Primitive Quartet, Rhonda Vincent, IIIrd Tyme Out, The Isaacs, Joe Mullins & The Radio Ramblers and many more! CLICK HERE for full information and to watch a video about the latest offering from Front Porch Fellowship!
---
For a list of radio stations that carry Front Porch Fellowship, you can find a full list by CLICKING HERE.
CLICK HERE for a short Front Porch Fellowship PROMO.

---
About The Host- Joe Mullins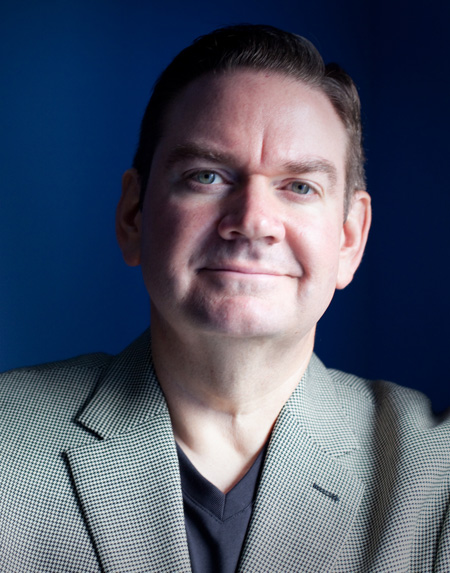 Joe is the manager of the wildly popular band "Joe Mullins and the Radio Ramblers". Joe and the Ramblers were honored by the IBMA as the "Emerging Artist of the Year" recently.
The band is playing most of the high profile bluegrass shows and venues from coast to coast including many appearances on WSM's Grand Ole Opry!
Nobody knows bluegrass and radio like Joe Mullins!
Latest News: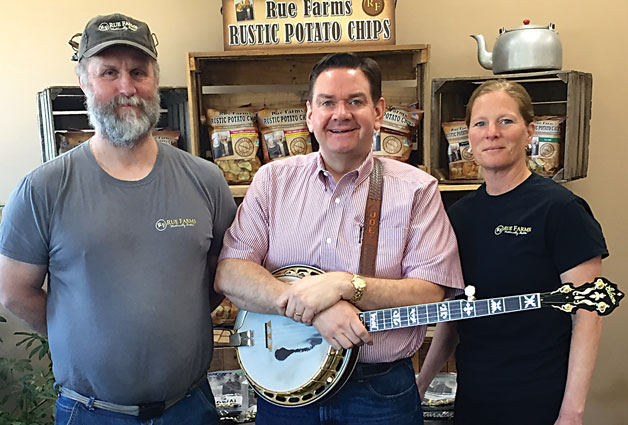 The award-winning bluegrass group Joe Mullins & The Radio Ramblers (JMRR) hit the road this month with a new national sponsor, Rue Farms Rustic Potato Chips™.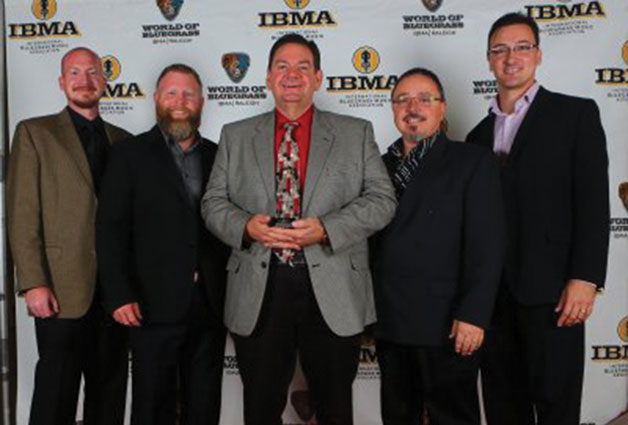 Joe Mullins received two awards presented by the International Bluegrass Music Association this past week during...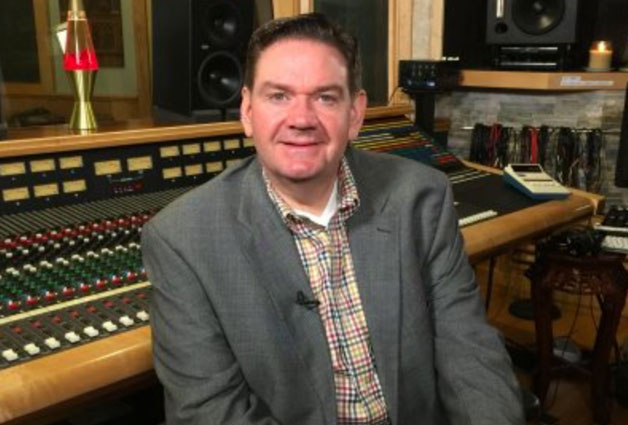 /

Tuesday, September 6, 2016
Salem Media Group and Singing News Radio are proud to announce Joe Mullins, host of Front Porch Fellowship, has received multiple nominations for this year's International Bluegrass Music Association (IBMA) Awards.
Happy New Year!
What a blessing to close 2015 with so many new affiliates and thousands of listeners each week for Front Porch Fellowship.
Brad Davis Signs On With BlueGrass Valley Records
BlueGrass Valley Entertainment & Records, a division of Mansion Entertainment, is proud to announce the signing of its first artist, GRAMMY award winner Brad Davis. Brad Davis is an accomplished singer, songwriter, and producer.
Mansion Entertainment Launches Bluegrass Valley
Mansion Entertainment has announced the launch of BlueGrass Valley Entertainment & Records. BlueGrass Valley Records is already sending singles to radio and working with multiple bluegrass artists.